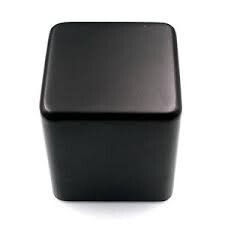 Audiophile Upgrade to New Kitset- Special Output Transformers and Coupling Capacitors.
$379.00
This Audiophile upgrade replaces the standard output transformers and the two coupling capacitors with audiophile-grade alternatives, giving an even higher level of performance to an already great amplifier.
The output transformers have extended high-frequency performance and the coupling capacitors will give superior clarity.
This upgrade is recommended for those lucky people with top-quality speakers and equipment. As the SE5 amplifier is already a great performer, unless you are looking for the ultimate experience, and you have speakers to match, you may not notice any significant difference.
The audiophile transformers can only be used in Triode or Pentode output stage connection modes. Ultra-linear mode is not supported.
The price stated is for the output transformer upgrade package. Two audiophile output transformers are supplied in place of the standard Red Roo output transformers, and the audiophile capacitors are supplied in place of the standard polypropylene CDE orange-cap capacitors.
The time to ship will range from a few days to several weeks depending on stock and purchasing lead time. Please contact us for an accurate delivery estimation.
SKU: 10000-3