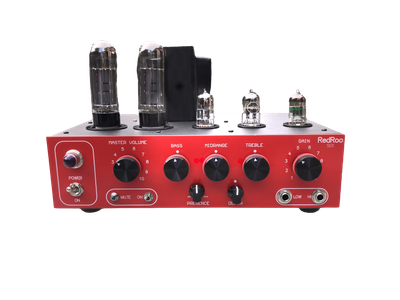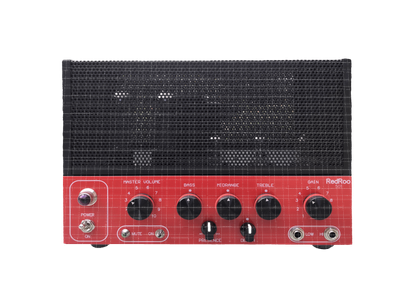 Red Roo Guitar Amplifier
$1,540.00
The Red Roo Guitar amplifier. Order options: with or without tubes; or with assembled and tested PC board.
Supplied without protective cover to save freight costs. Digikey.com part HM2812-ND (Free freight for orders over US$50).
Tubes used are: 2 x EL34, 2 x 12AX7; 1 x 12AT7
Leadtime 4-6 weeks from order.
SKU: 10000-1-1